Fortinet Products, Consulting and Information.

High Performance Network Security Solutions.
As the coronavirus situation continues to evolve, we wanted to take this opportunity to reassure you our sale teams remain dedicated to providing you the best service.
Our team is here to help you. We are available from Monday – Friday: 7am - 9PM PST and Saturday – Sunday: 9am - 6PM PST. We remain steadfast in our promise to serving you during this crucial time. Thank you for your trust. Be safe and healthy.

FortiGate Next Generation Firewalls (NGFW):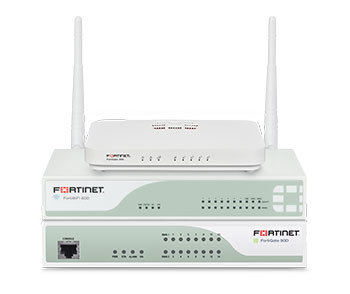 FortiGate NGFW 90 - 30 series appliances deliver up to 4 Gbps of firewall throughput and include multiple, integrated 1 GE ports. This combination of performance, port density, and consolidated network security features offers an ideal platform for small to mid-sized businesses and enterprise branch locations.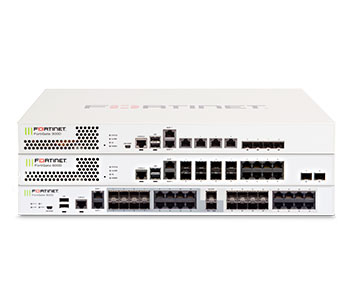 The FortiGate NGFW 900 - 100 mid-range series delivers superior performance, high gigabit port density, and consolidated network security features for mid-sized businesses and enterprise branch locations.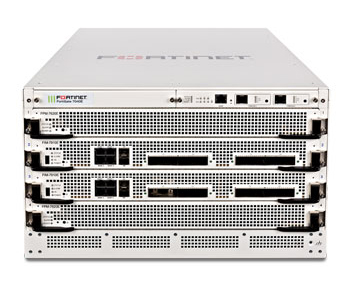 The FortiGate high-end firewalls deliver high-performance network security designed for the most demanding networks.
Other Products: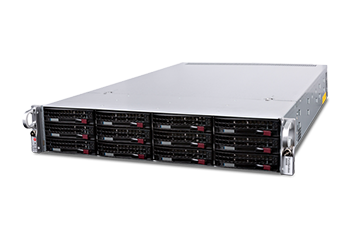 A sandbox lets you test suspicious code or URLs in a separate, secure environment to ensure they are safe. FortiSandbox offers a powerful combination of advanced detection, automated mitigation, actionable insight, and flexible deployment to stop targeted attacks and subsequent data loss. It's also a key component of our Advanced Threat Protection framework.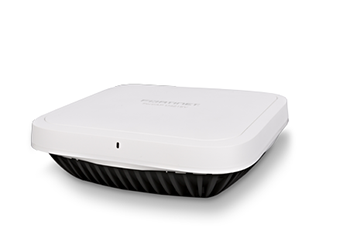 As more users, more devices, and more applications continue to flood your Wi-Fi network, you need secure, enterprise-class Wi-Fi that delivers a superior experience for all users. Our Secure Access wireless portfolio combines high-performance 802.11ac Wave 2 Wi-Fi with advanced cybersecurity technology to protect against threats at the wireless access layer.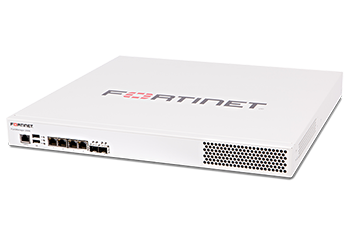 Networks are constantly evolving due to threats, organizational growth, or new regulatory/business requirements. Traditional management products focus on mitigating company-wide threats through firewall policies, firmware updates, and keeping content security current. FortiManager offers the features to contain threats as well as providing flexibility to evolve along with your ever-changing network.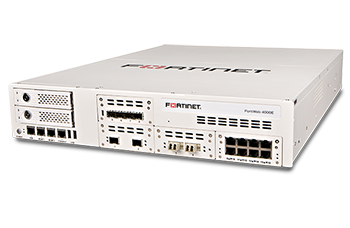 Our multi-layered and correlated approach protects your web apps from the OWASP Top 10 and more. Our Web Application Security Service from FortiGuard Labs uses information based on the latest application vulnerabilities, bots, suspicious URL and data patterns, and specialized heuristic detection engines to keep your applications safe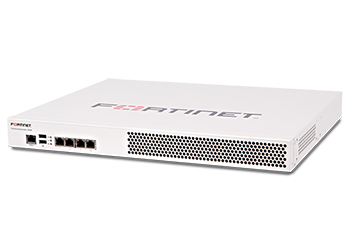 As we've seen, static passwords can be easily compromised, leading to security breaches. Easily enable two-factor authentication for access to your protected networks. FortiAuthenticator User Identity Management Appliances together with FortiTokens deliver cost-effective, scalable, secure remote access to your entire network infrastructure.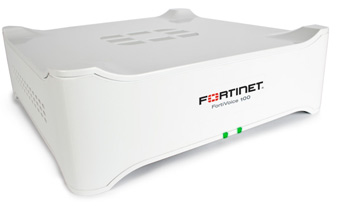 FortiVoice products give you complete control of your business telephone communications. Easy to use, affordable and reliable, FortiVoice phone systems and phones deliver everything you need to handle calls professionally, control communication costs and stay connected everywhere. FortiVoice is ideal for up to 2000 phone users per location.
More Products
Fortinet delivers high-performance network security solutions that protect your network, users, and data from continually evolving threats. Our broad portfolio of top-rated solutions and centralized management enables security consolidation and delivers a simplified, end-to-end security infrastructure.