Fortinet Training Courses

Online IT Training Courses for a Flexible Learning Experience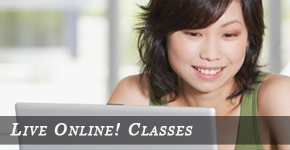 Take our online IT training courses and learn according to your own schedule. Led by experienced instructors, our courses include numerous interactive features. You can participate in hands-on virtual labs and even track your own progress.
We offer
Flexibility: Access online IT training courses according to your own convenience.
Progress tracking: Save your learning history and track the progress made.
Maximum Value: Zero travel cost and zero down time
PLEASE NOTE: Fortinet Training Courses fill up very quickly! We cannot guarantee you a spot will be available. Please check back often for the latest available courses. You may also contact us and request a notice be sent either by email or phone when a particular course becomes available.
Contact us today for available courses.